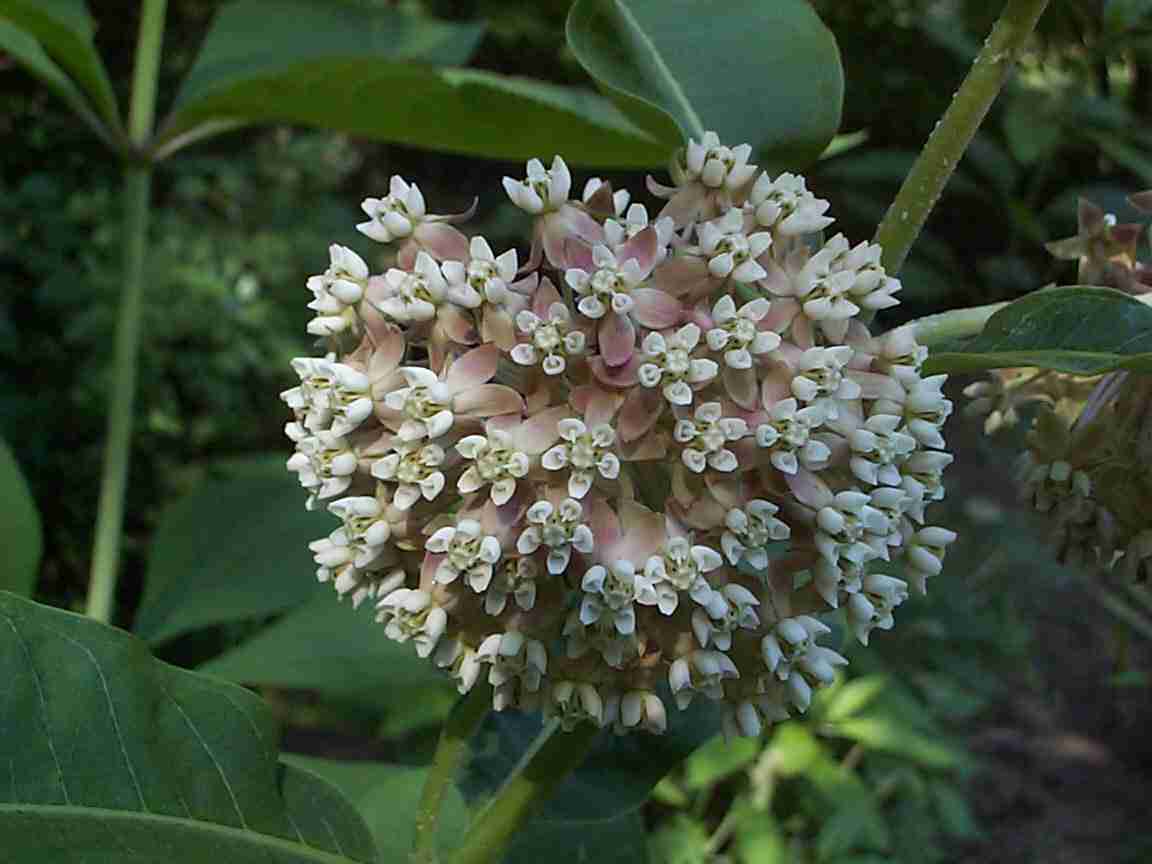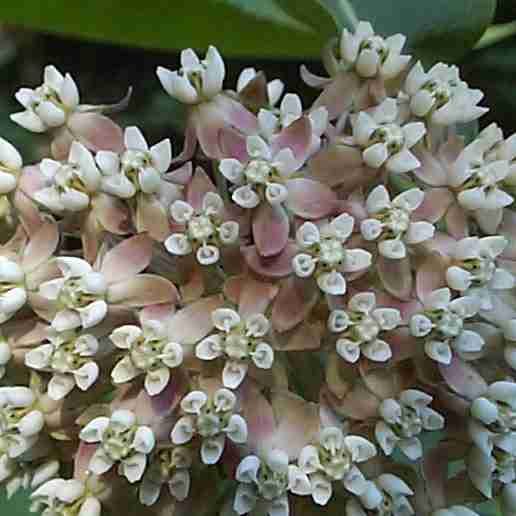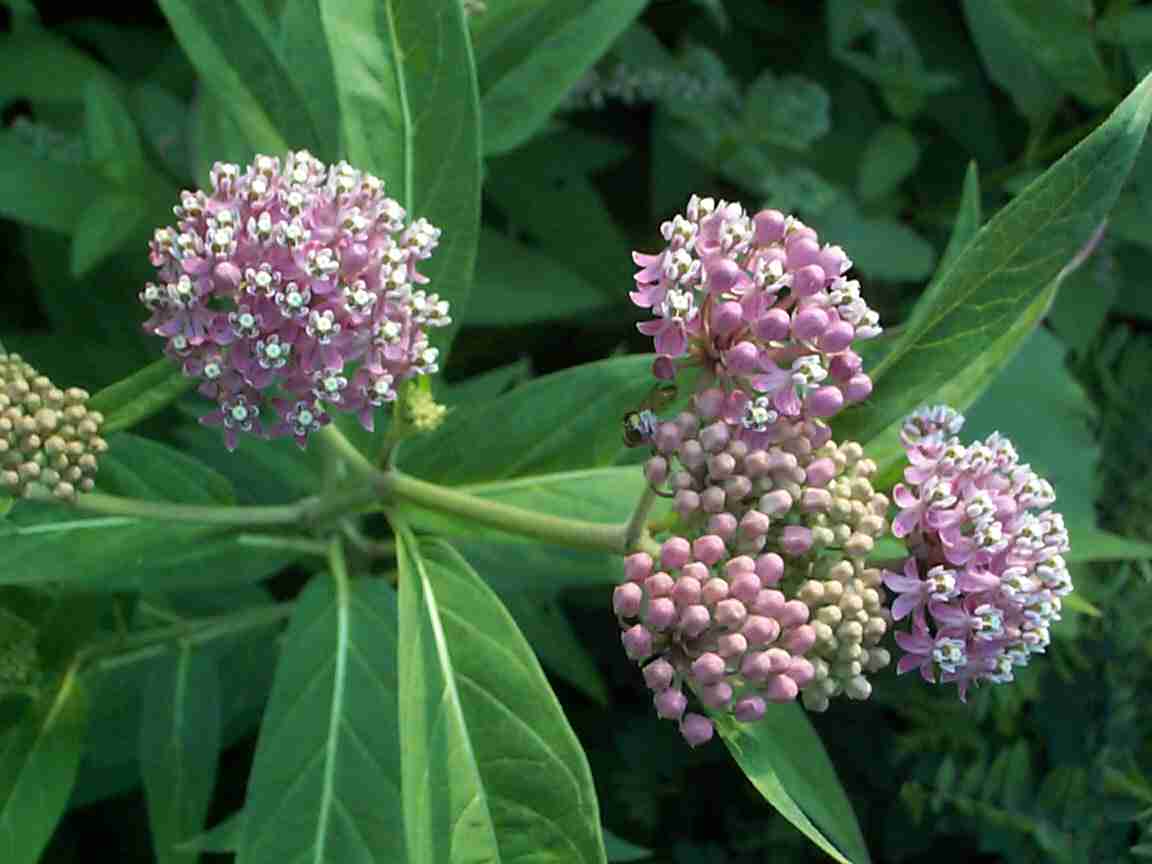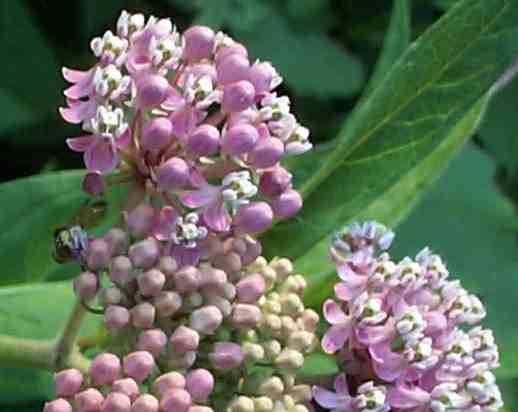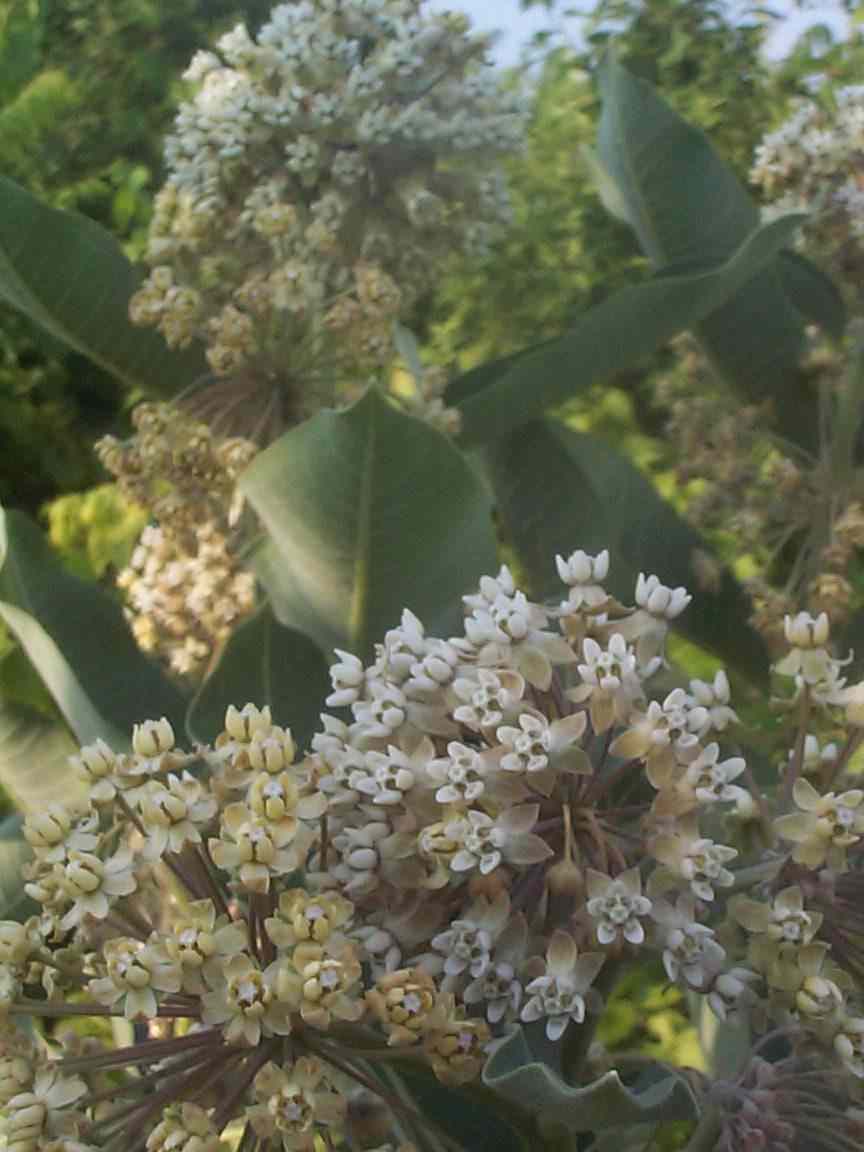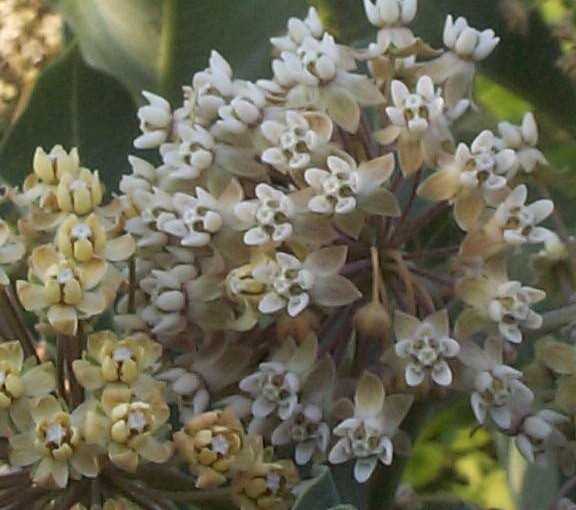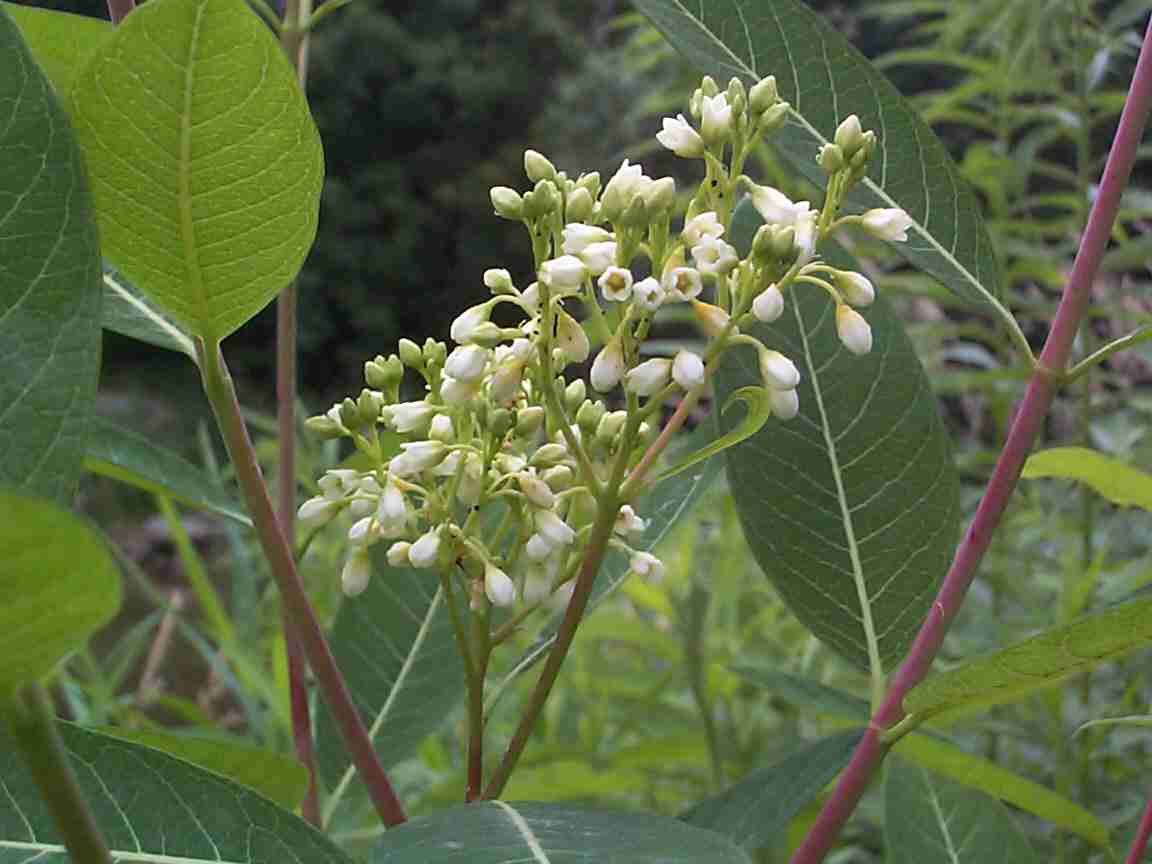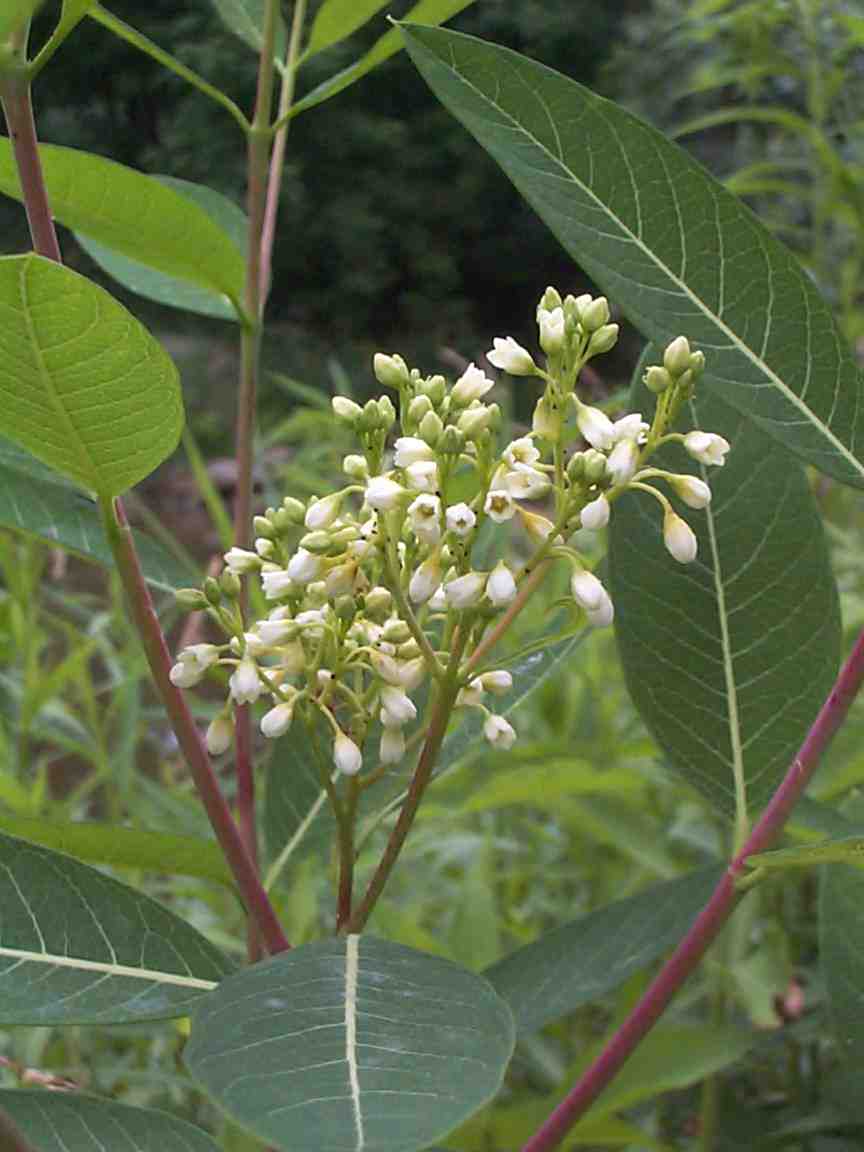 Top four photos:  Asclepias syriaca, common milkweed,

  a native Texas milkweed that we haven't located out in

  the wild yet.

Photos on this page by Michael Wise, Cleveland, Ohio area.

Below two photos  Asclepis incarnata, swamp milkweed,

  another native Texas milkweeds we haven't located.

Above two photos:  Indian Hemp, Apocynum cannabinum, one of the dogbanes, do not feed

        dogbane to monarch larvae!

Photos on loan from Michael Wise and used with his permission

           Photos taken in the Cleveland, Ohio area, summer 2002

Asclepias syriaca

common

milkweed