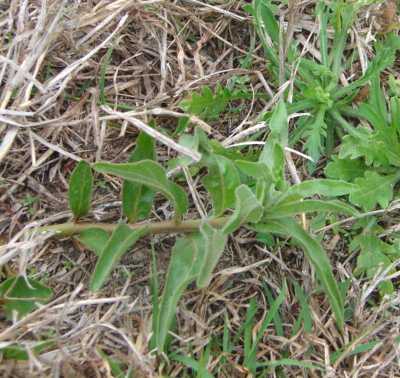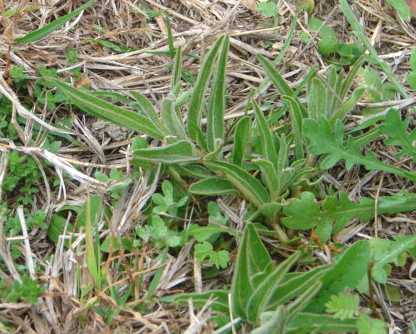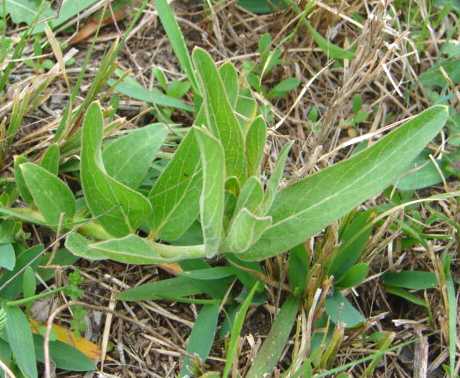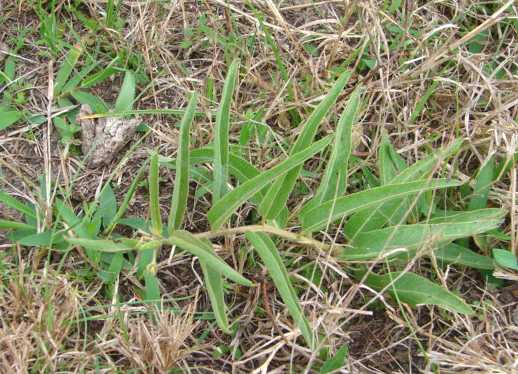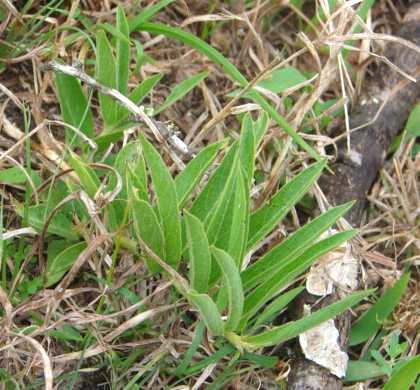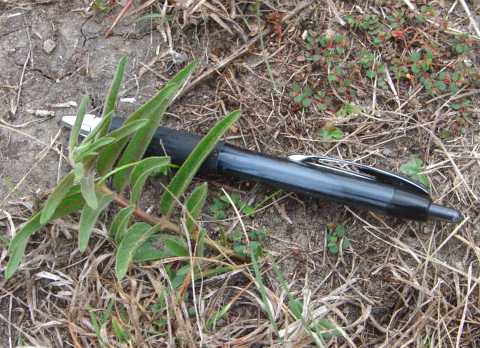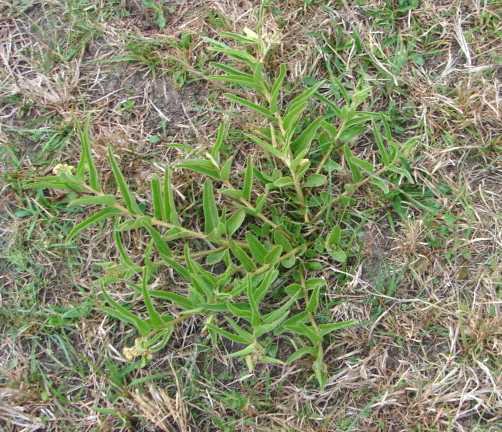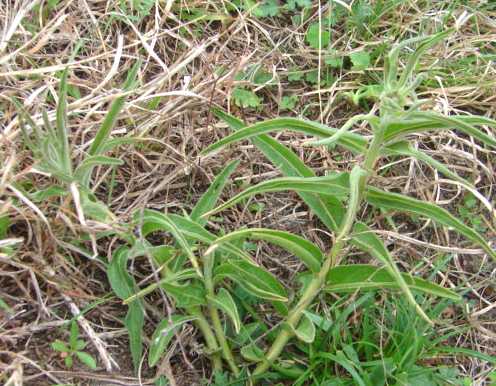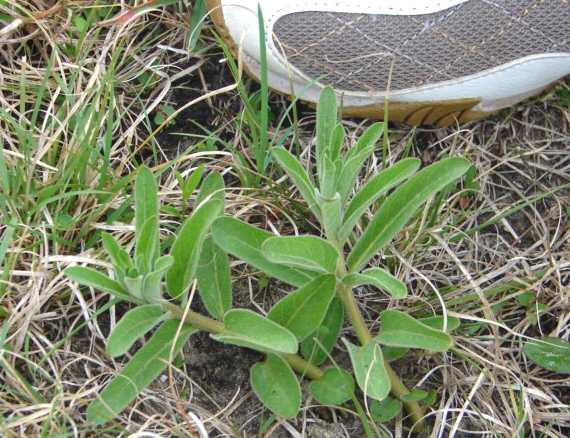 Asclepias asperula found in northwestern DeWitt County, Texas, Sunday, March 2, 2008. 

About 75 miles east of San Antonio and about 75 miles west northwest of Port Lavaca.

Plants of the Asclepias asperula were found from

just sprouting to the one above with nine stems

and having buds already.  A freeze the previous

week burned the ends of the older plants but the

new sprouts look good and healthy.  Plants were

found all over the pasture in the normal locations.

Four and five inch A. oenotheroides were also found.

Website and photos by Harlen E. and Altus Aschen

Port Lavaca, Calhoun County, Texas

Copyright  © 2008 Harlen E. and Altus Aschen.   

May be copied and used for educational purposes only.

A. viridis and A. oenotheroides from the previous week: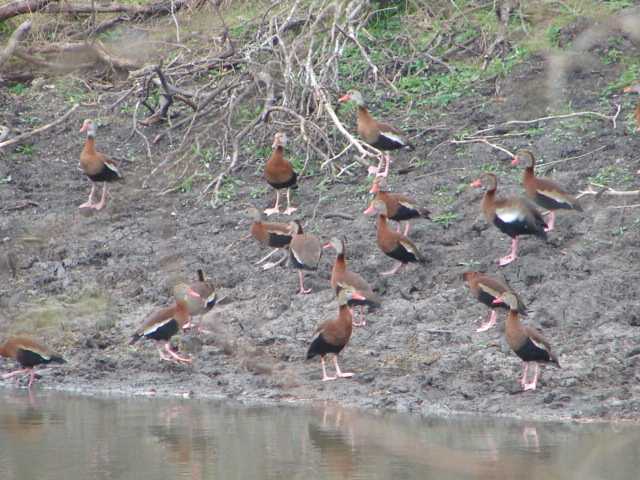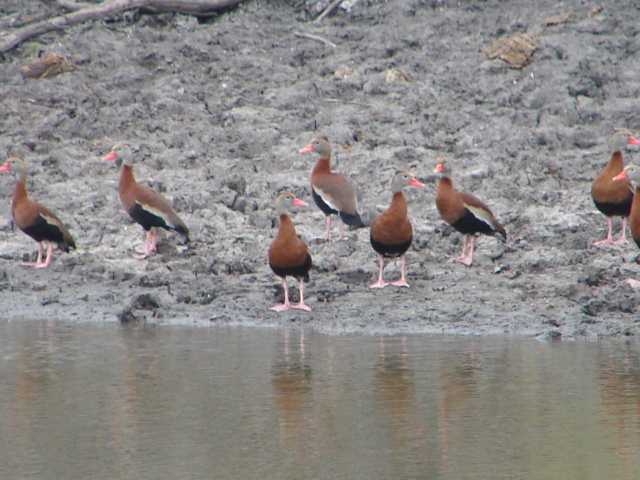 Black Bellied Whistling Ducks along stock tank in pasture.